South Side Youth Soccer is 100% self-funded by our members and receives no financial support other than the donations and sponsorship we receive. These monies are fully spent on running the organization and maintaining and improving the complex for the safety and enjoyment of our members.
South Side Youth Soccer is a non-profit organization. All sponsorship received are tax-deductible. Your contribution to the Louisiana Soccer Club, Inc., DBA South Side Youth Soccer is greatly appreciated. With your support, we can offer so much more to the children that partake in our programs
Purchase Sponsorship Online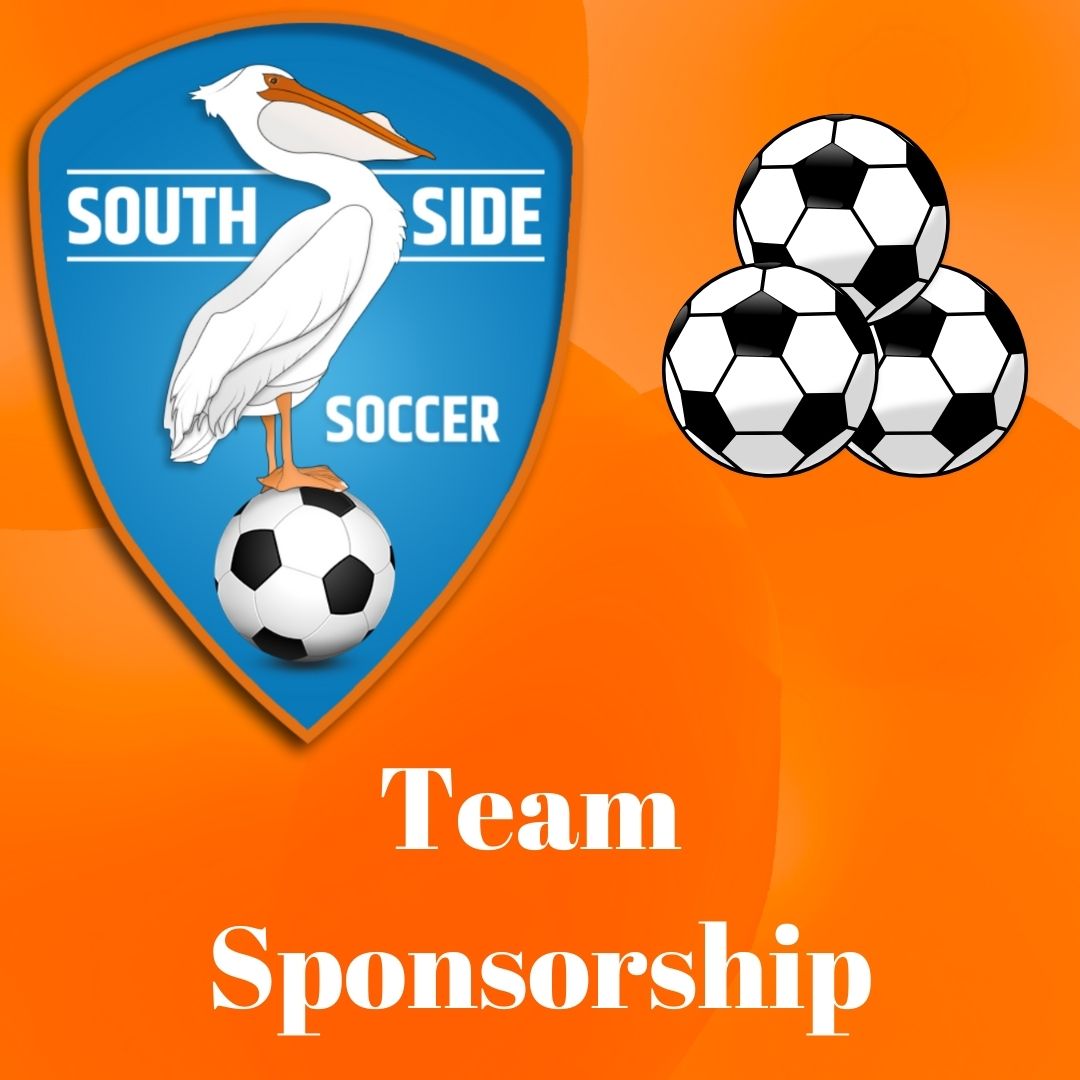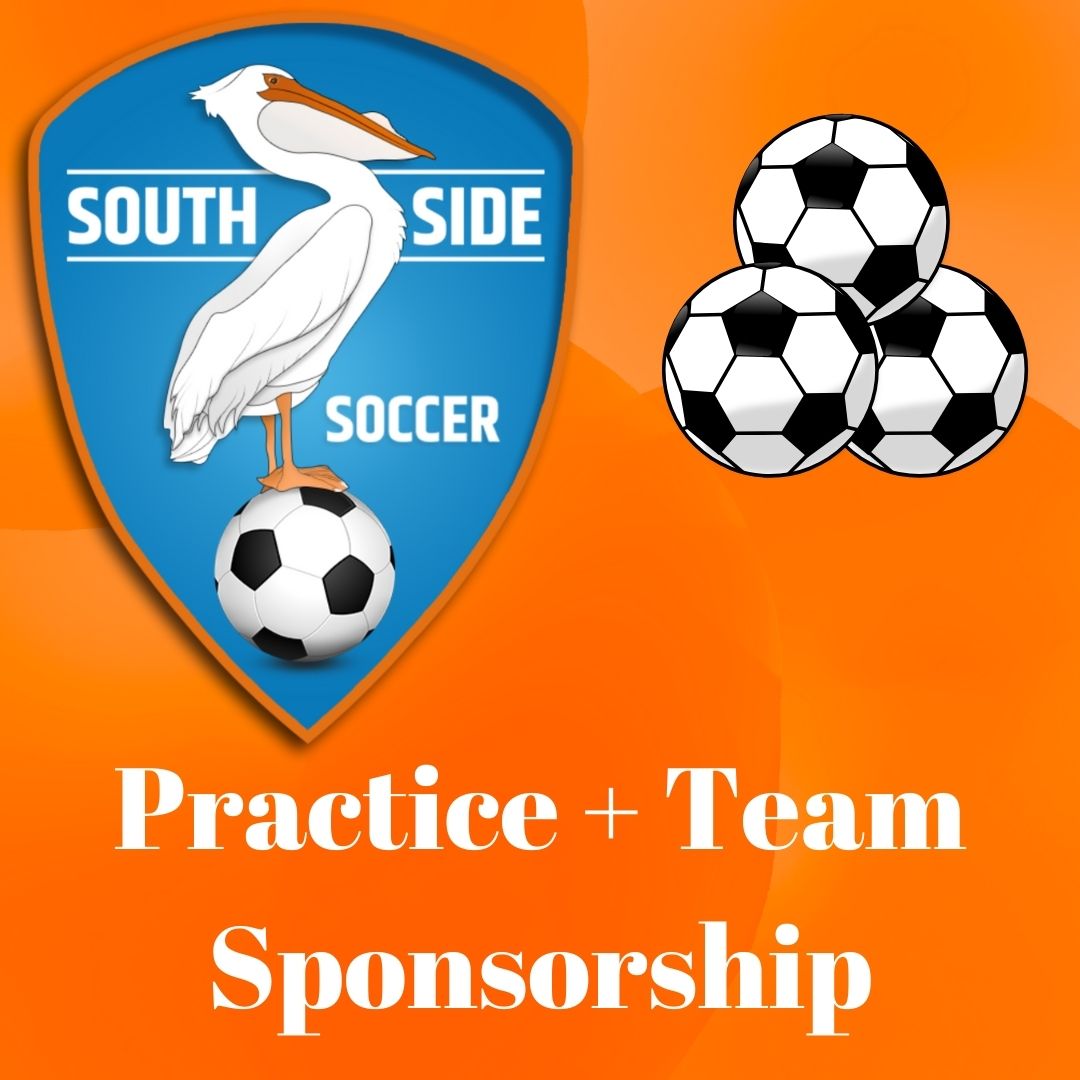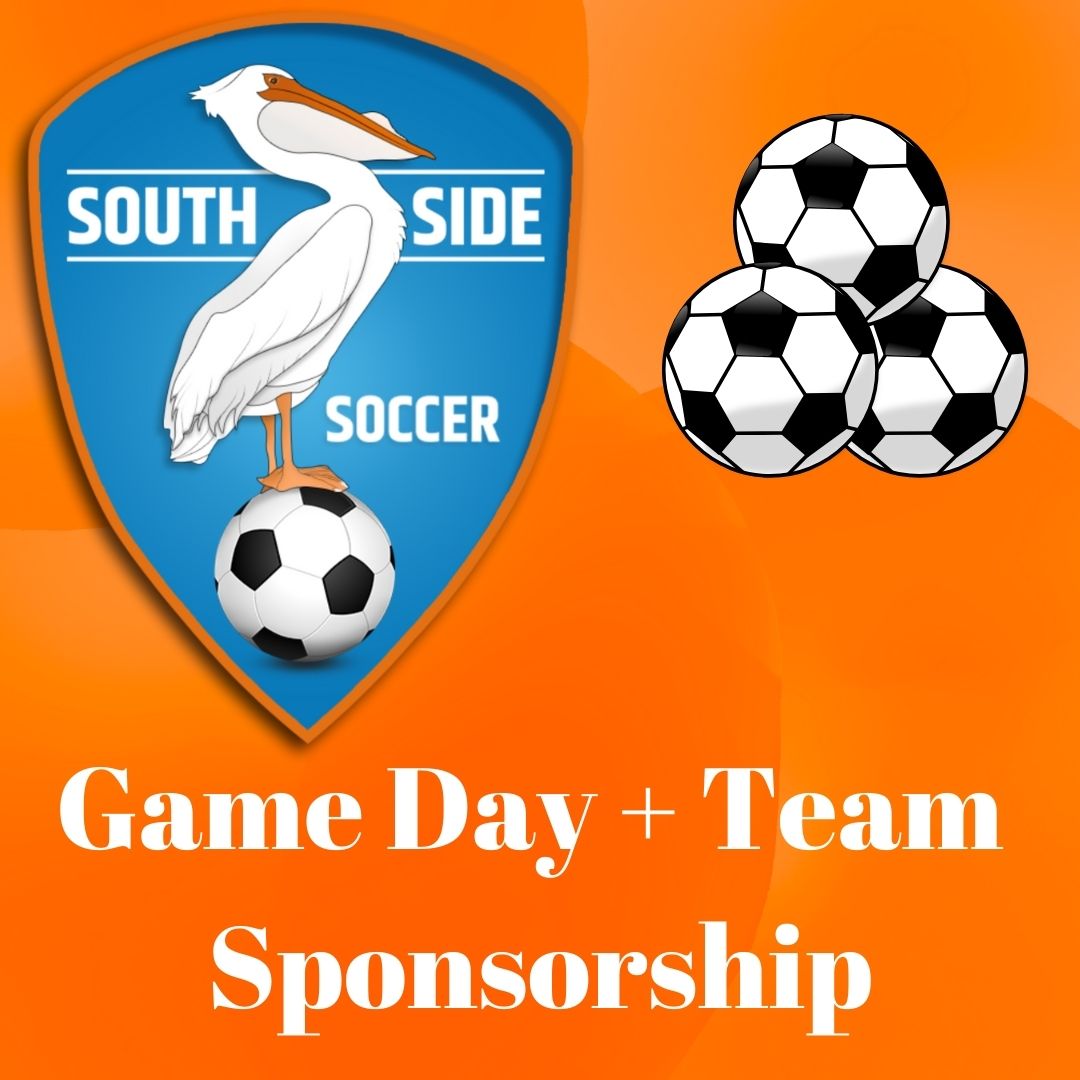 Don't Have a League App Account?