2023 Soccer Camps - Register Now!
Easter Camp - Youngsville Sports Complex
April 10th to 14th. (Mon-Fri)
Dynamites (U5-U6) 9am-10:30am - $80
Half Day (U7-U14) 9am-12noon - $125
Early Drop off available at 8am (+25) - does not apply to dynamites.
Late Fee applied after Friday, April 7th  (+$25)
Registration CLOSES - Sunday, April 9th
Check back soon for more information about our 2023 Summer Camps!
Lots of fun on the way!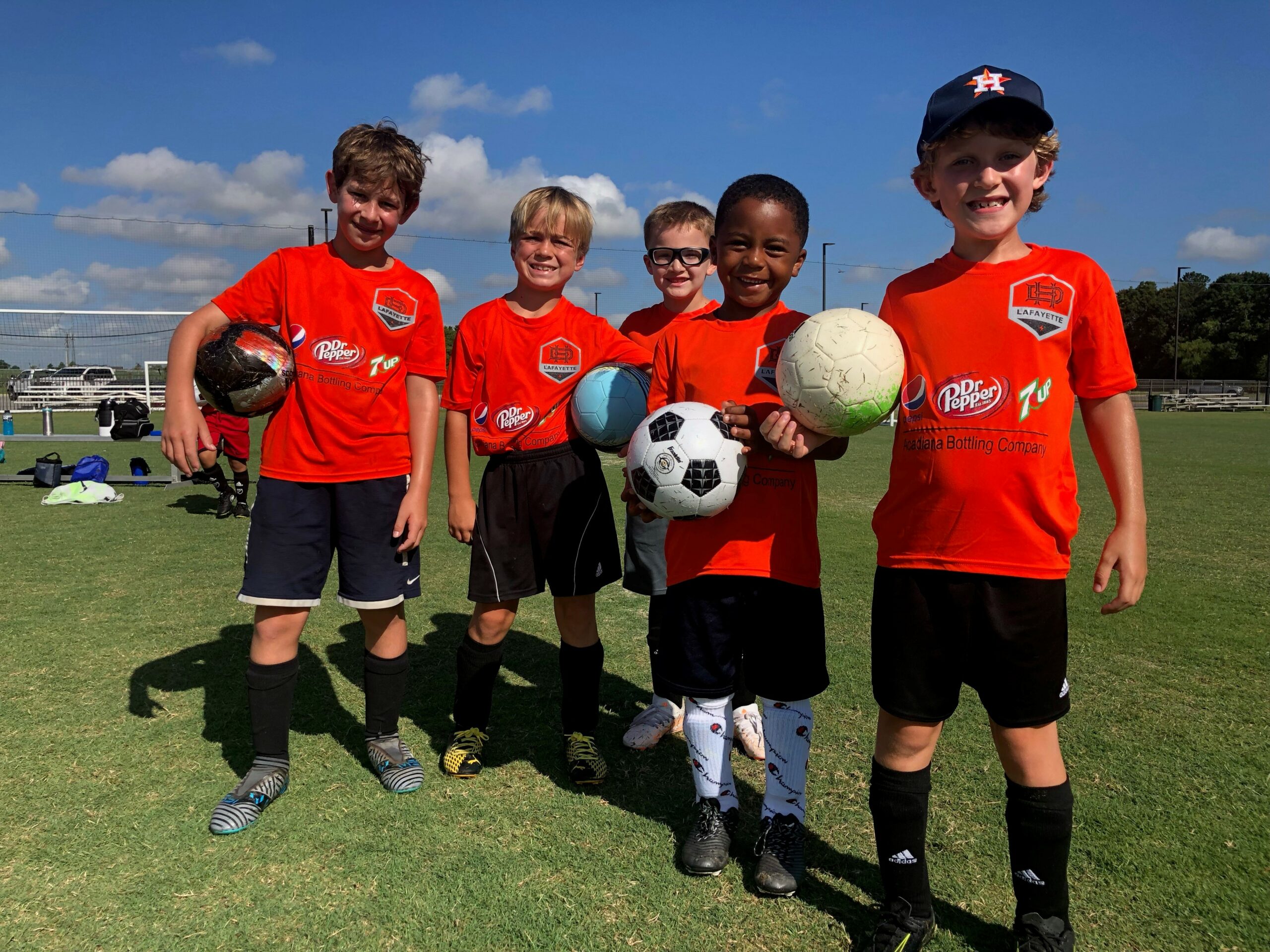 Southside Youth Soccer Camps are packed with fun, challenging activities to develop your player's game. The Louisiana Dynamo professional coaching staff use a detailed curriculum to demonstrate skills, techniques and create game-like situational learning to aid development. Camps are a great way for kids to learn and develop and also to make new friends through a sport they love!
Camps are open to players from all clubs and schools.
thank you to our summer soccer camp sponsor, acadiana bottling company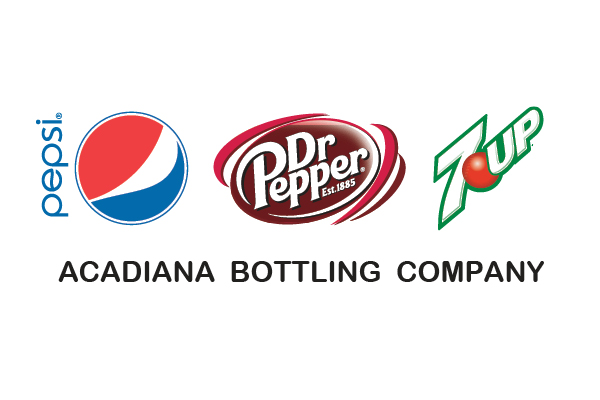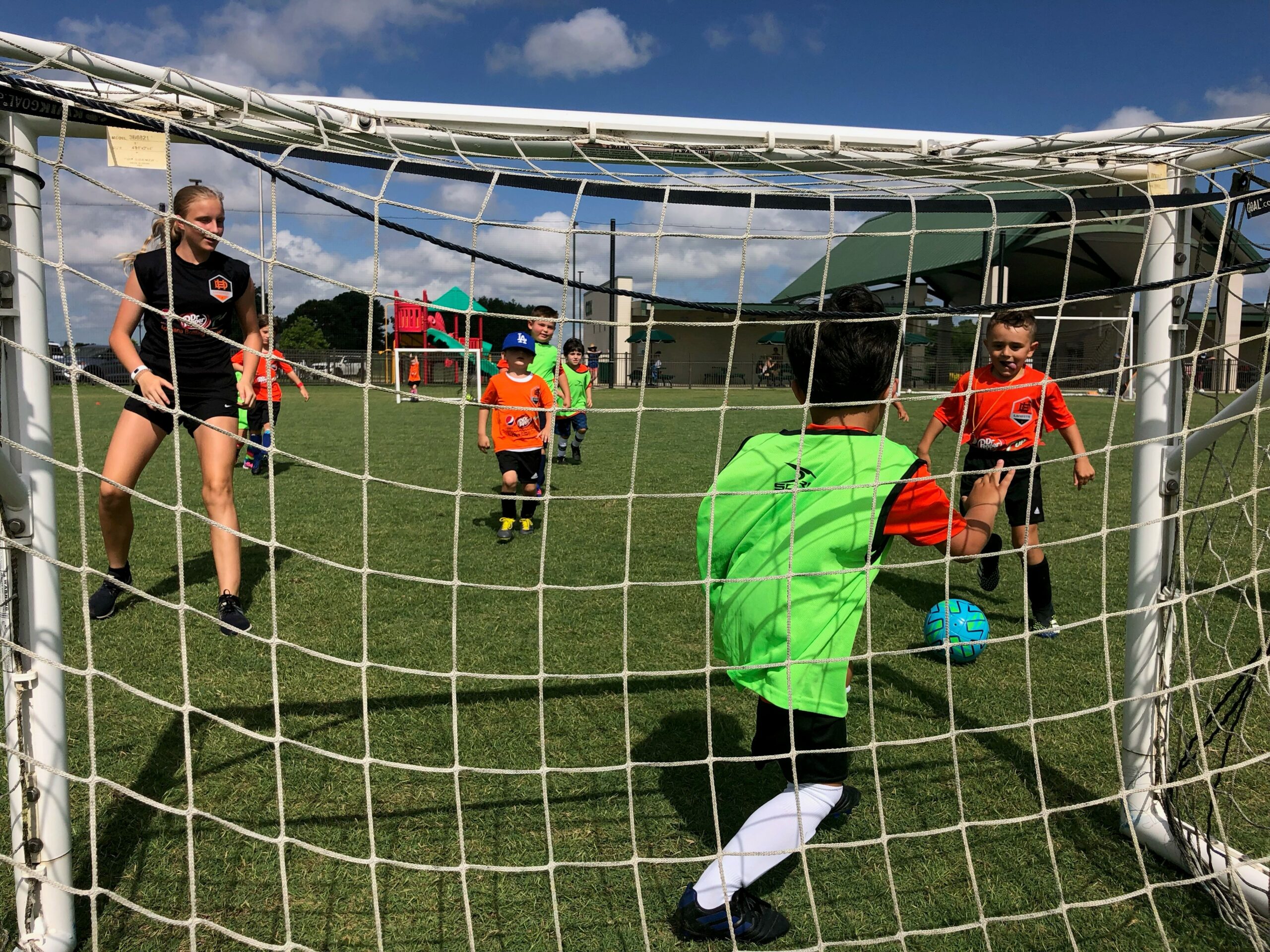 Dyna-mites are our little superstars aged U5 and U6, who love soccer and want to keep kicking using the basic FUNdamentals. Our amazing Dynamite staff are great with young kids, friendly and know their way around the soccer field. Parents are encouraged to stay and play with this group to increase participation.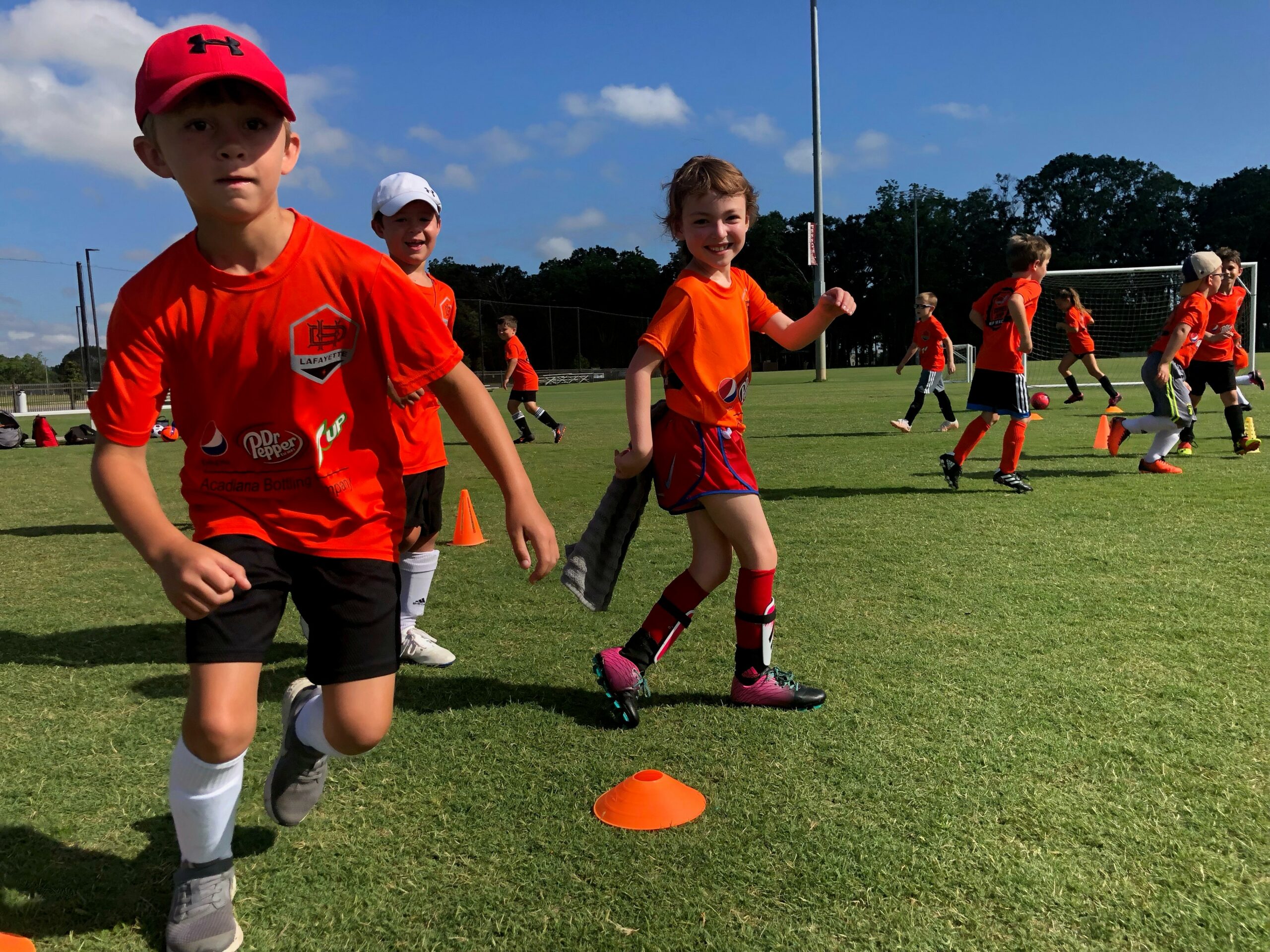 Our half day camp offers players of all ages and abilities to refine footwork and ball-mastery through challenging drills and fun games before testing themselves in our world cup style tournament through the week where players will be assigned a team and play together for the whole week.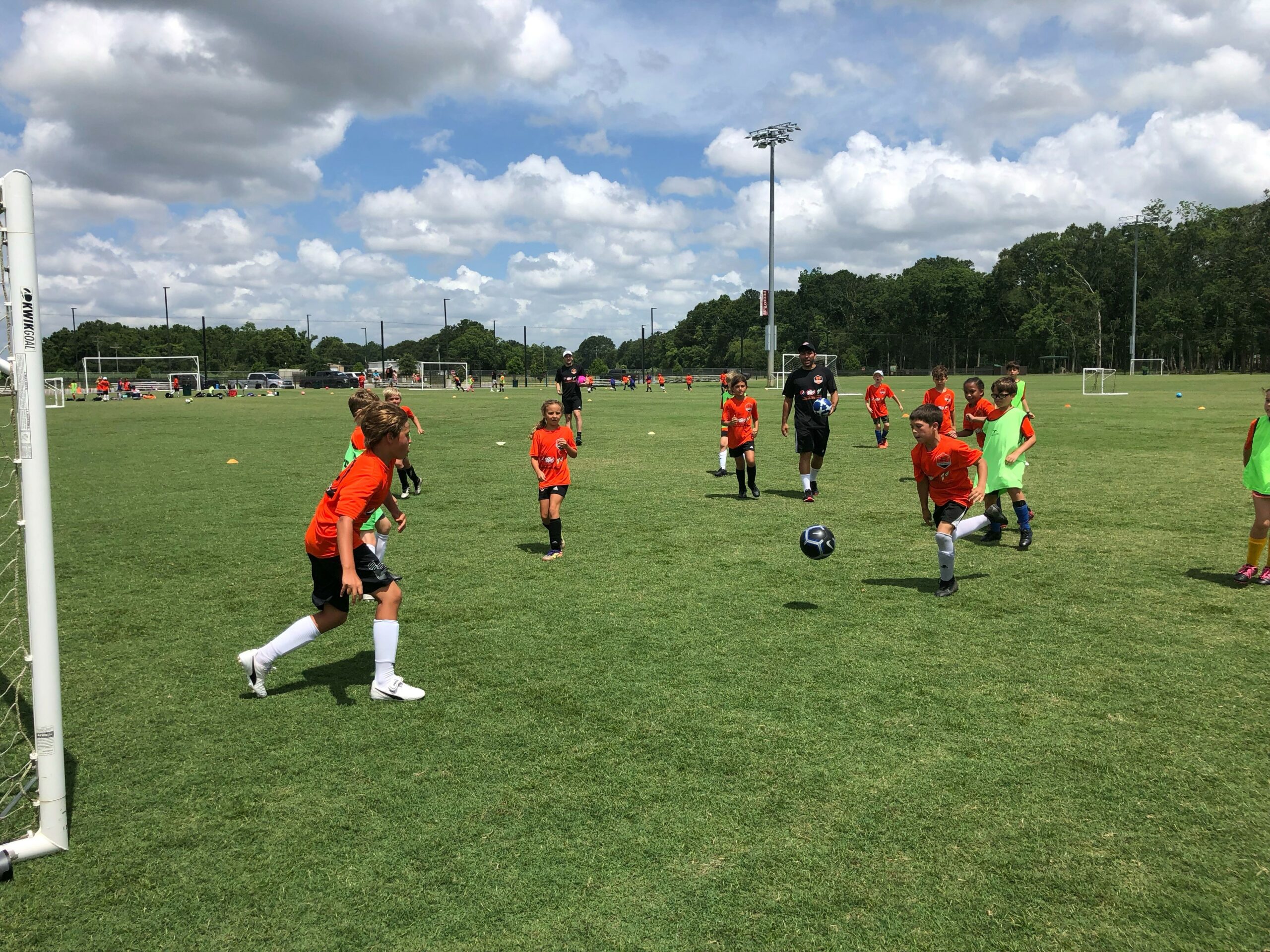 Our Full Day camp offers the same technical base, but focuses more on the tactical side of the game and is for our more serious players who want to be pushed in order to play competitive/travel or in High School.
Check out our holiday camps below.