The YSL is a recreational soccer league designed to promote the game of soccer to the men and women in South Louisiana. YSL believes that the benefits of organized soccer are numerous and it is our mission to provide adults with quality soccer opportunities that: (1) Promotes fun, entertainment and satisfaction for all participants (2) Promote health and fitness through physical activity (3) Provide a safe environment through a spirit of fair play and sportsmanship (4) Provide coaches, parents, spectators and soccer enthusiasts with venues to play the the beautiful game. YSL will strive to be an all inclusive soccer league, which reaches players across a broad spectrum, including those new to soccer, former youth players, weekend warriors, and the most advanced competitors.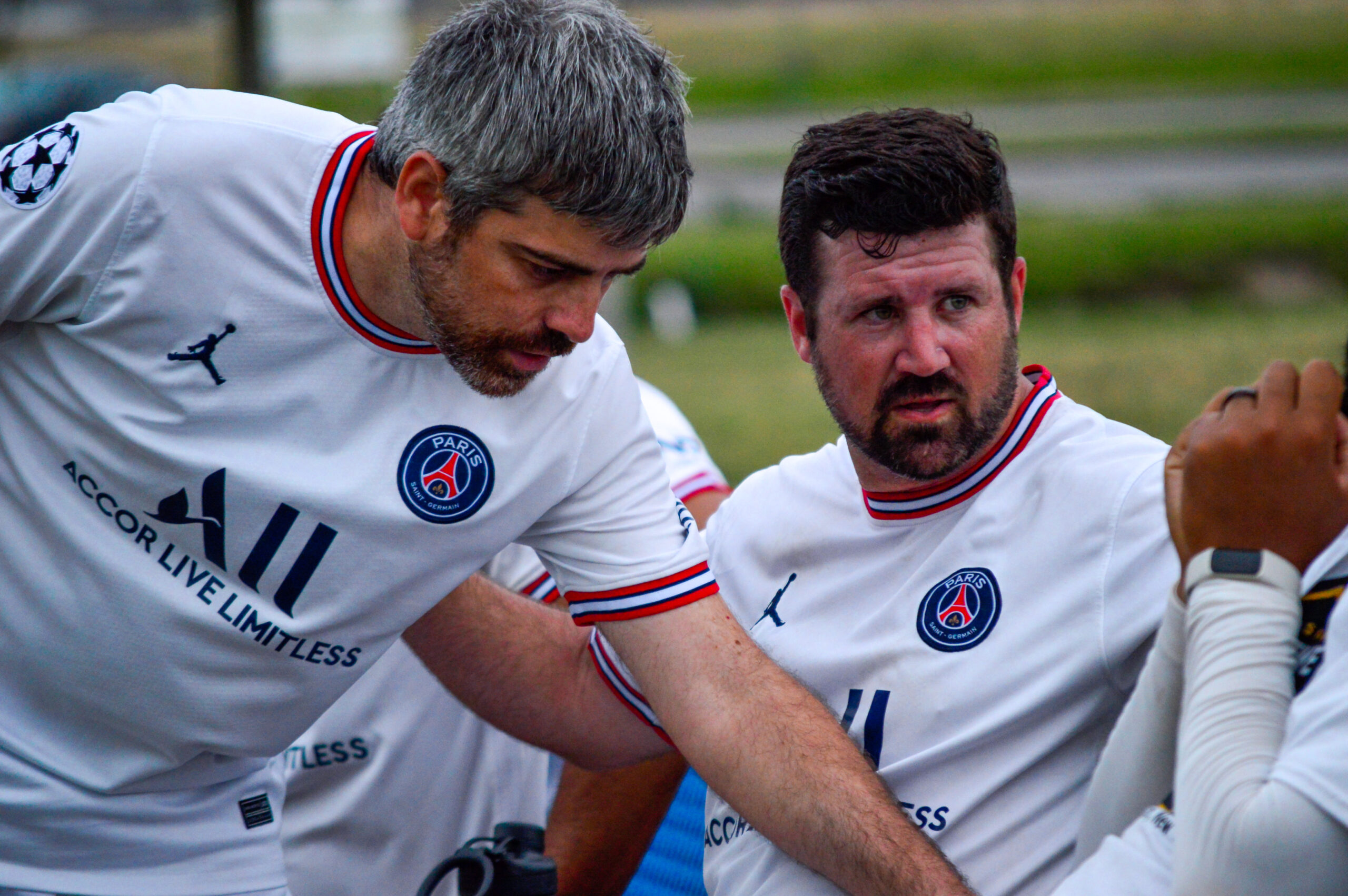 Promotion

& relegation (2 Divisions)

1st place medals

Game photography

Social media updates

Individual awards

Top goal scorer

Assist leader

Shutout leader (GK)

Finals MVP

And more!
Respect - your opponents, league officials, referees, park personnel, families, EVERYONE.
Play Clean - we are all there to have fun, and nobody wants to get injured. Remember all players have families, and a job the next day.
Inclusivity - YSL will strive to provide a venue for players of all levels to enjoy the benefits of organized team sport.
Player Driven - YSL wants to provide a fun environment to all parties involved, and each player's experience is valuable to us. League officials will always be open for constructive criticism and feedback in order to keep building the best adult-league environment in the state!