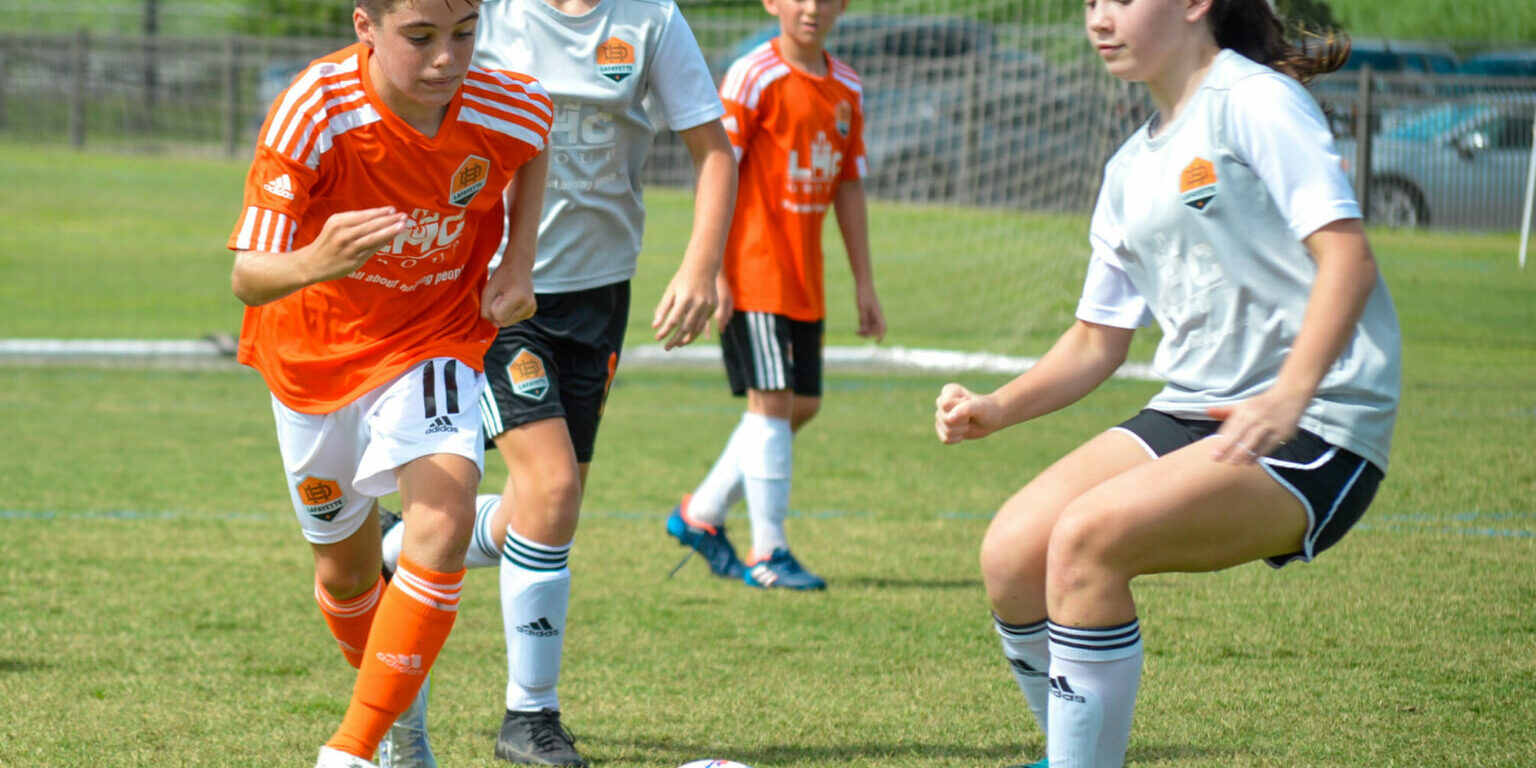 Ready to join competitive soccer?
Is your player ready for the challenge of playing competitive soccer at the Dynamo Lafayette?
The Winter Tryouts (U11 & Up), and Player Placement Session (U10 & Under) is an opportunity for non-dynamo players (recreational players or players from other clubs) to join our program mid-season. The Dynamo professional coaching staff will evaluate players on a variety of drills, ranging from technical to positional, and finishing with small-sided games!
Spots available are limited, as all Dynamo teams are formed at this time.
The Player Placement Session will take place on Wednesday, November 16th, 6:00pm-7:15pm at Broussard Sports Complex. Online registration is FREE, and there will be a $10 charge at the fields to cover the cost of the tryout jerseys.
REGISTER TODAY - link below!