SSYS Spring 2023 – Register Now!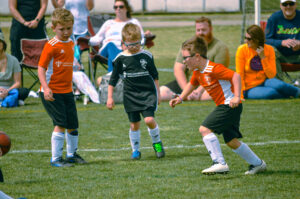 Registration for the Spring 2023 season of South Side Youth Soccer is now open!
The season will begin on 2/25/2023 and end on 4/2/2023, barring any weather-related make-up games. We plan to play a 6-game season, weather permitting, with most games being played on Saturdays; some games may be played on Sundays or Wednesday evenings if needed.
For more information and registration link access the link below!