Recreational Adult League is back!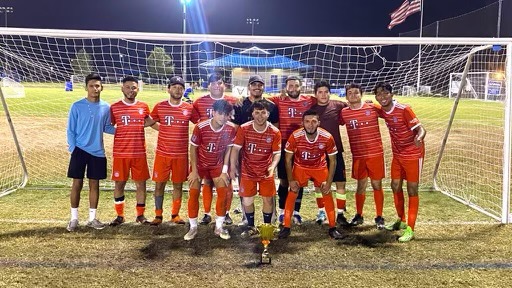 The SSYS Recreational Adult League is back, and we are still accepting registrations - AND Free Agent Player registration in case you want to take part in the league but don't have a team.
Last year's league champs Real Juventus are running it back this year to keep their crown! Who's is ready to challenge their throne?
$80 per player for the season.
Games will start January 29th and League will end on March 26th (weather permitting)
March 26th Semifinal and Final
Games will be played on Sundays after 3:30pm, and rained-out games will be held on Saturdays depending on the field availability.
League will take place at Youngsville Sports Complex.